Florida Prepaid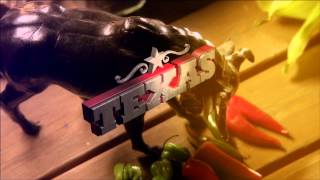 BBQ Pitmasters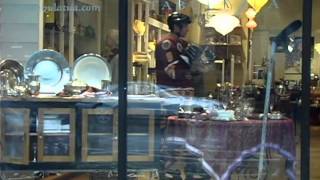 Chicago Wolves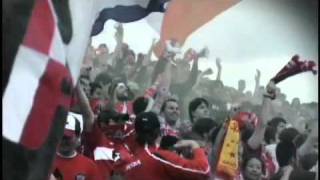 Chicago Fire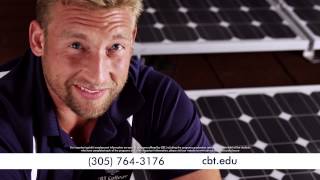 CBT College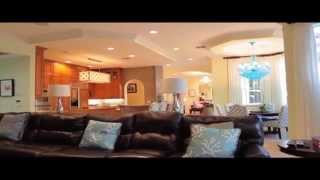 The O'Flaherty Team
Florida Prepaid

Two of the most important loves in my life are being a father and being an actor. Today I was able to do both and shot this commercial with my angelic daughter Madison. She couldn't have done any better and easily stole the show and everyones heart, the phrase of the day was :"That is the money shot!" She kept nailing each and every scene! I can't find the words to describe the pride and happiness she brings me. I am glad that we get to share a little insight into the daddy daughter relationship that we have. Thank you Florida Prepaid!

BBQ Pitmasters

Who doesn't love BBQ! Today I stepped up to the plate and became the weekend warrior BBQ master and took on the BBQ challenge! I have my chef coat and spice belt, just don't get between me and my grill!

Chicago Wolves

We have all heard the phrase a bull in a china shop… well today I got to be a Chicago Wolves hockey player in a china shop! Same concept just a little more padding! Even though I didn't get to break all the vases I did imagine myself on center ice taking the Stanley Cup after our grueling epic 7th game win! Hilarity ensues watching terrified consumers run from the shop as I begin my victory cheers!

Chicago Fire

Soccer is my sport, I have played it my whole life so being cast as a Chicago Fire player just fit! It didn't take any acting to get into character and take the field and give an epic stare down! He shoots, he scores!

CBT College

We all can benefit from continuing education so today CBT College and I are telling you a little about the possibilities you have thru us. Me well I just want to harness the power of the sun to power the world as an electrician working on solar panels.